One Direction Rep Denies "Permanent Breakup" Rumors
You may have noticed a certain segment of your TL melting down before your very eyes this morning, like a Twitter version of Jack's unraveling in The Shining.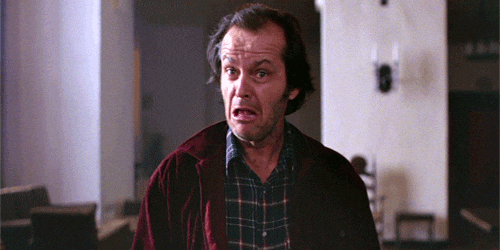 This was due to an Us Weekly report claiming One Direction's planned hiatus has actually become a "permanent break." Citing a source "close to the band," the mag says 1D decided "not to renew their recording contract" and the four remaining members will go their separate, uh, directions, as far as music is concerned. Five albums is a marathon career for a boy band, so this really wouldn't be a surprising development — but both Billboard and Gossip Cop have debunked the story.
Gossip Cop spoke to a 1D rep who denied the report and says the source's claims of a breakup are "not true." Meanwhile, a (presumably different) source close to the band tells Billboard "nothing has changed regarding hiatus plans for the group, and all will be revealed in due time from the band members' own mouths."
So, Directioners, breathe a sigh of relief, but steel yourselves for an emotional 18 months of this will-they-won't-they merry-go-round.